Invested in
your business.
Committed to
your people.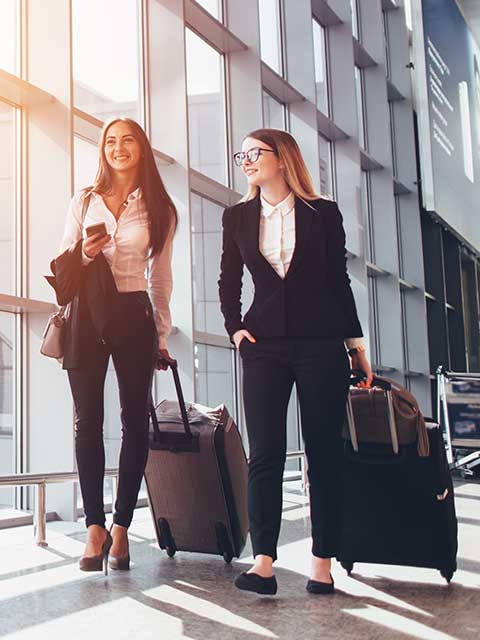 Unmatched Service. Unwavering Care.
What makes a business successful isn't just the quality of its products or services, it's the quality of its people. We see this belief in action every day in the companies we partner with. Like you, we feel a deep responsibility and respect for the people who spend their days on the road and in the air, working hard to make business work. That's why we spend our days looking out for their comfort, care and safety.
What makes our approach unique?
A Proven Business Asset
We balance the best interest of both your business and the safety of your people. We understand how carefully these pieces fit and function together. It's why we customize our services, solutions and technologies to fit your corporate culture, values and policies.